Dyson Products was incorporated in 1946 and is regarded as a major distributor to the National Electrical Wholesaler and offers next day delivery on a range of materials with quality and service being the main priority.
Where applicable, products with the Dyson range are manufactured and purchased with quality assurance standards which are widely recognised within the wholesale trade.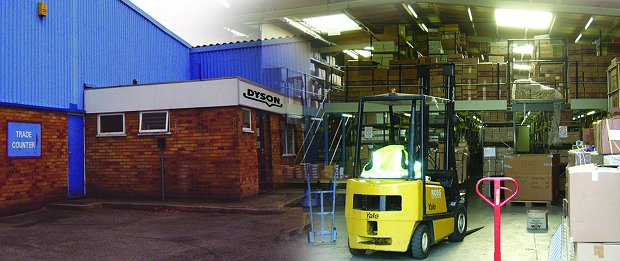 The evolution of our range is through listening to our customer requirements and securing the trust and confidence of our suppliers as a distributor who can deliver service - 100 per cent.
Our team of staff, will receive enquiries and orders as well as provide helpful product knowledge.